Looks like we are in for a change in weather this week. I was hoping for a long Indian Summer after the snow and frost of last week, but nature has other ideas.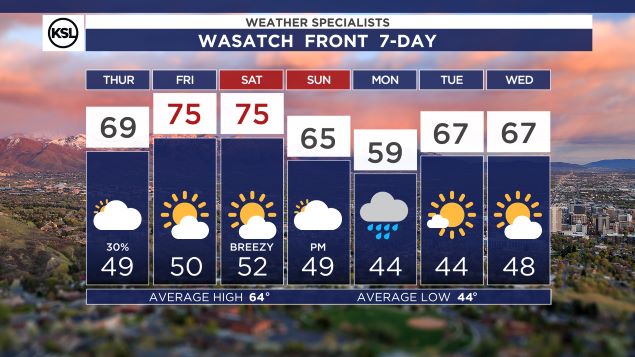 It will be cold today for my last day of Fall final clean-up of the yard and garden and chickens. We may have a few more warmer Mondays, my outdoors day, but nothing is certain. I must do what I can today to batten down the hatches for winter. There is still outdoor furniture to store and chicken coop to clean--my favorite (kinda like cleaning bathrooms).
I still have Swiss chard and kale outside
to harvest. Kale may be good for another week.
I plan to freeze the chard and use it for a spinach substitute. It is a bit stronger flavored, but the color is good.
Rainbow Chard--red and yellow
It is time for earthy soups like Deep Woods Soup from Cooking Light Magazine. Or Olive Garden's Tuscan Soup, Zuppa Toscana. Yum.
Note (later): The day did not go completely as planned. I picked all the chard in the front porch planters, but did not go back out to work. The weather was just too cold and wet. The temperature was 36 degrees when I got back from my doctor appointment so I traded jobs for a later and hopefully warmer day.
We had Zuppa Toscana for dinner (many recipes available online and on Pinterest) and Red Lobster-like Cheddar Biscuits. I use the Supreme Biscuit recipe from my later edition Better Homes and Garden Cookbook with my own changes and additions. I will feature them later because I don't have a picture of the finished product.
HAPPY FALL
BLOG'nGRAM